I nostri heroes!
Reset
Former Organizer
Founder
Organizer
Raspberry Pi
Telegram bot
WTM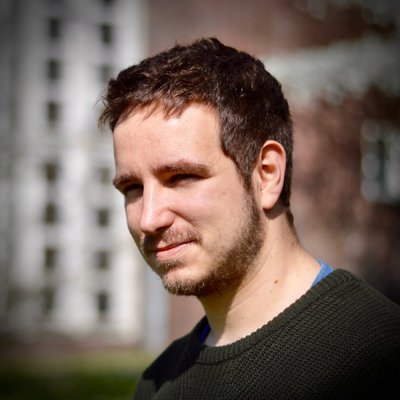 Nicola Corti
Co-manager and co-founder of GDG Pisa. Kotlin Google Developer Expert. Android Developer @ Spotify and Community Lover!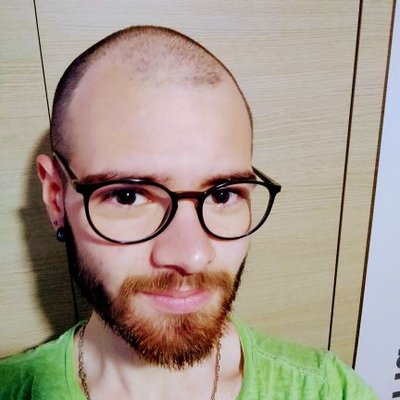 Giovanni Bartolomeo
Open Source evangelist, Back-End Developer, annoyng security paranoid and Beer 🍺 lover. But I also have flaws...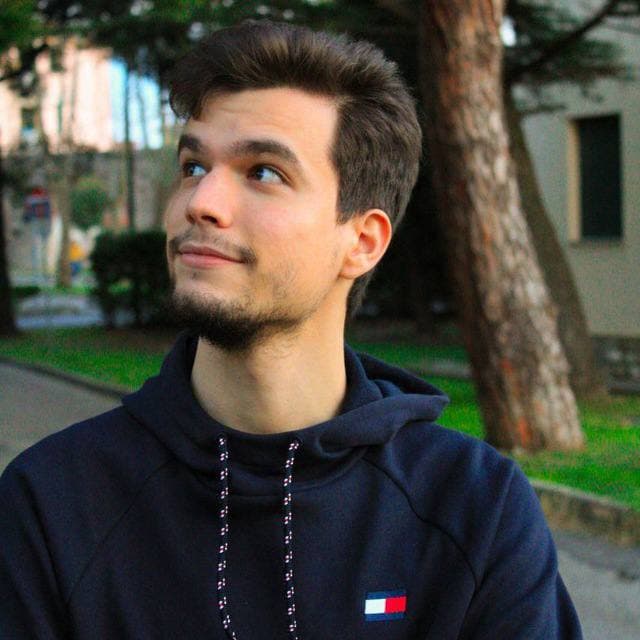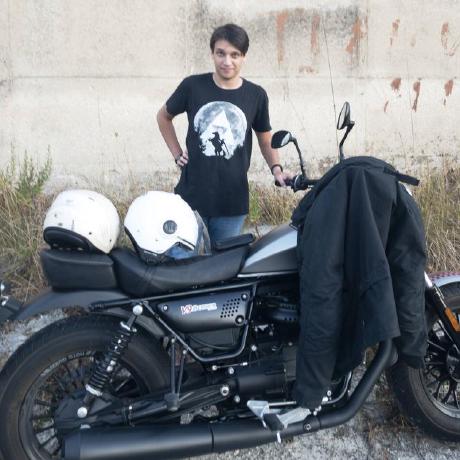 Domenico Blanco
IoT and Raspberry Pi enthusiast. Currently developing PWA and working on home automation.